When:
September 21, 2019
all-day
2019-09-21T00:00:00+07:00
2019-09-22T00:00:00+07:00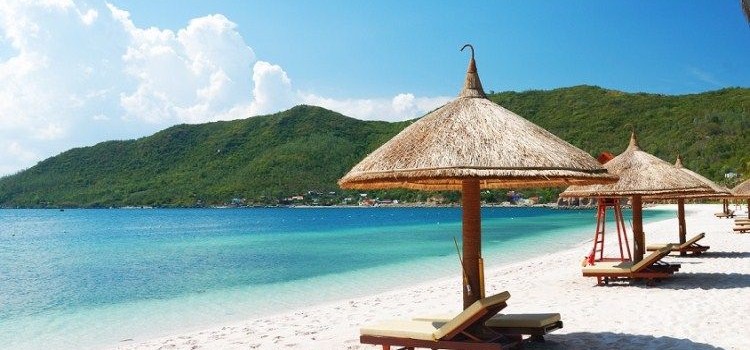 New for 2019 is the Beachside Cup, bought to you by the legends at Beachside Boutique Resort Hoi An.
THE TOURNAMENT
The inaugural Beachside Cup will be contested between the:
Vietnam Swans
Hong Kong Dragons
Singapore Wombats
Malaysian Warriors
The four Mens teams will play a huge day of football in Hoi An on the 21st of September. We're expecting 120+ participants and a big night down at Salt Pub.
FLIGHTS
You will need to fly in to Da Nang by Friday the 20th. Hoi An is a short drive south.
ACCOMMODATION
Beachside Hotel has an accommodation special, accessible by email to tu.nguyen@wideeyedtours.com. Mention the tournament and she'll share the rates and arrangements. You'll need accommodation for Friday 20 September and Saturday 21 September.
VENUE AND TOURNAMENT
Playing venue to be confirmed. Tournament format will be a four-way round robin.